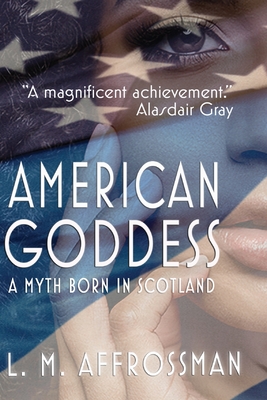 $15.99

Not Currently On The Shelf, But We Can Ship It To You In 3-5 Days
Description
---
As the pandemic loosens its grasp Peter and Ellisha Kelso find their lives spiralling out of control. But Edinburgh is a city of secrets and, through a chance encounter, they stumble across the most dangerous
one of all, known only as The Woman's Secret.
Armed with this knowledge, they set out to heal a damaged world and, before they know it, the idea has gone viral. American and mixed-race, Ellisha is an unlikely messiah, but she soon becomes the new face of hope for despairing people everywhere.
But if they thought The Woman's Secret would produce a kinder, gentler world, they are in for a terrible shock.