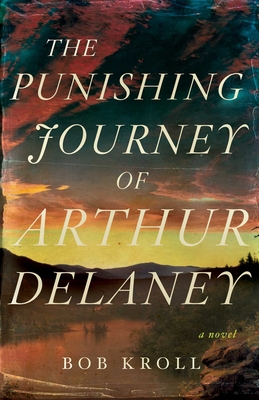 Description
---
For readers of Paulette Jiles and Gil Adamson, a 19th-century tale of a father's greatest regret and path to redemption
Devastated at his wife's death and stricken at raising two girls and a boy on his own, Arthur Delaney places his children in a Halifax orphanage and runs off to join the Union Army in the American Civil War. The trauma of battle and three years in a disease-ridden prisoner-of-war prison changes his perspective on life and family.
After the war, Delaney odd-jobs his way up the American east coast and catches a schooner to Halifax. There he discovers the orphanage has relocated to a farm in rural Nova Scotia. His children are not there. They and others had been sold and resold as farm workers and house servants through the Maritime provinces, as well as Quebec and Ontario. Their whereabouts is unknown. Arthur Delaney sets out on a punishing 20-year journey across Canada to find them.
This is a heartbreaking, beautifully told story of a father's attempt to reconnect with his children
About the Author
---
Bob Kroll studied history at Providence College and the University of New Brunswick. He worked on farms and in the woods before settling into a forty year writing career. His previous books include The Drop Zone, The Hell Of It All, and Fire Trap. He lives in Halifax, Nova Scotia.