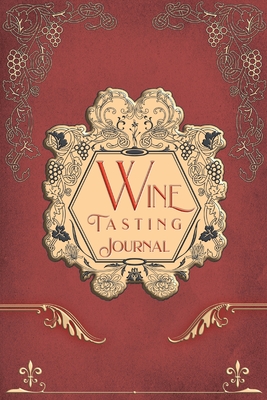 Description
---
★ Chart your course through the world of wine and fine-tune your wine sense with this portable review journal.
★ This logbook is interactive with fill-in pages for tasting and judging wines and it's the perfect place for you to document your wine tasting notes.
★ Prompts guide you to create useful tasting notes that include essential details of all aspects.
✔ Prompts for you to fill in and write about:
Date tasted, Beverage Name, Producer, Region, Price, Grape(s), Importer / Distributor, Alcohol %, Age and other;
Color Style, Appearance, Dry / Sweet Spectrum, Body, Balance, Finish, Overall Tasting Experience, Price to Value Ratio, Overall Impression;
Notes about aroma;
Comments;
Recommended or not.
★ This book features a vintage beautiful design on each page and is specially made to delight wine lovers.
♥ Elevate your appreciation, experience, and understanding of wine