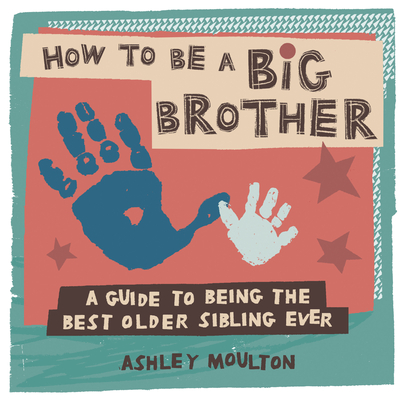 Description
---
Become a sibling superhero with this guide for big brothers ages 5 to 7
You've got a new sibling on the way! Are you excited to be a super big brother? This book is going to help you get ready and teach you how to be a real hero to the newest member of your family.
Bringing a new family member home can be really exciting, but it can also be really confusing. These inspiring stories about other big brothers from all kinds of families will show you there's nothing to worry about―and that there are lots of ways you can help your soon-to-be new best friend for life!
How to Be a Big Brother
includes:
Become a big brother―Get ready for this big change by having grown-up talks with your family about what's happening.
Helping your family―Find out how to be an amazing helper and pitch in on things like feeding or bath time.
Playing with your new sibling―Explore all the fun ways you can welcome your new sibling to the family and spend time together.
You are going to be an absolutely amazing big brother with a little help from this book!
About the Author
---
ASHLEY MOULTON is the founder of Nomster Chef (NomsterChef.com), a website that teaches kids to cook and love healthy food. She has worked in children's media for more than a decade at companies such as Nickelodeon, YouTube, and Google. Find her online at AshleyMoulton.com.