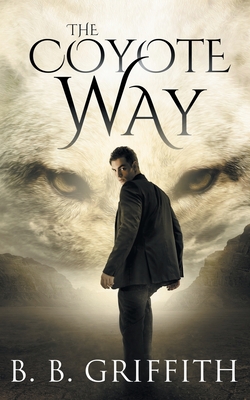 $12.95

Not Currently On The Shelf, But We Can Ship It To You In 3-5 Days
Other Books in Series
This is book number 3 in the Vanished series.
Description
---
Book 3 in the Amazon #1 Best Selling Paranormal Suspense series
The Walker chases a rogue spirit, something dark and chaotic that broke through into the land of the living and took on the form of a coyote. Caroline and Owen have been on the move for years trying to find a place to call home. Caroline remains torn--her heart split in two. Half of her loves Owen, the other half still loves Ben. Grant travels with them, but he struggles with the weight of his position as Keeper and wants to carve his own path. Everywhere they go they find a strange malice and unease waiting for them. The coyote's handiwork. They don't know it yet, but all of them are travelling in the same direction. Back to Chaco Navajo Reservation . . . which is exactly what the coyote wants.
What readers are saying:
★★★★★ - "Good all the way to the end "
★★★★★ - "Great Series "
★★★★★ - "I want more "
★★★★★ - "A great modern supernatural tale"
★★★★★ - "Engrossing "
★★★★★ - "Perfect."