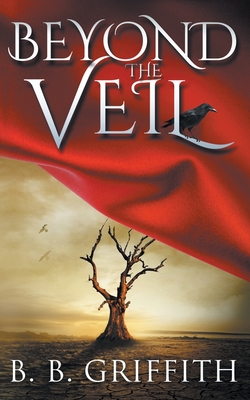 $12.95

Not Currently On The Shelf, But We Can Ship It To You In 3-5 Days
Other Books in Series
This is book number 2 in the Vanished series.
Description
---
Book 2 in the Amazon #1 Best Selling Paranormal Suspense series
The bell that holds power over life and death has been lost. The race to find it has begun, and our world hangs in the balance. Caroline and Owen search for the bell across the land of the living. Ben Dejooli, now known as the Walker, searches the land of the dead. Their mission is to protect the bell and keep it secret. Others seek the bell as well, but they have different plans... plans that could disrupt the careful balance between life and death that has stood since the beginning of time. When a young boy finds the bell out in the plains of Texas, he quickly becomes the target of a showdown between the lands of the living and the dead, and those that want to rule over both.
What readers are saying:
★★★★★ - "Can't recommend this book enough"
★★★★★ - "So. Good."
★★★★★ - "Riveting"
★★★★★ - "Wonderfully written story "
★★★★★ - "A story that won't let go "
★★★★★ - "Highly recommend "
★★★★★ - "Makes the mind work"

About the Author
---
B. B. Griffith was born and raised in Denver, Colorado. After graduating from Washington University in St. Louis with a degree in English and American Literature, he wandered the world a bit before returning to Denver to set up shop with his wife.