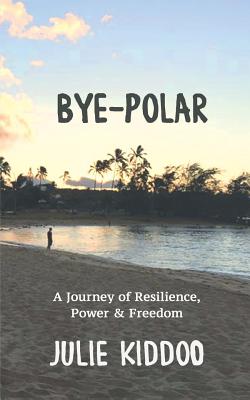 Description
---
This is my personal story...
There was a time in my life when all of the lights were out and there was nothing but darkness. I was hospitalized for severe depression. I was catatonic and all I could do was stare at the ceiling of the hospital.
Through a tremendous amount of courage and support I found my path to wellness. Yoga, meditation, self-inquiry, community, and a willingness to come apart in order to rebuild anew have helped me grow and thrive. This book is a compilation of the struggles and successes that have shaped me to be who I am today.
If someone would have told me at the age of 17 when I was in the throes of a severe depression where I would be today; married, a mother of two incredible children, a certified yoga teacher and leader, owner of a yoga studio, I would not have believed it was possible.