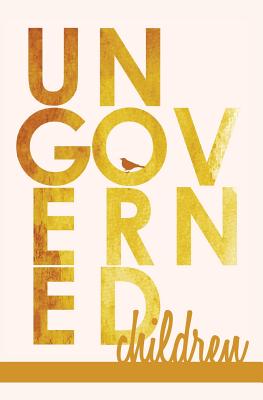 Other Books in Series
This is book number 6 in the Ungoverned Children series.
Description
---
The Bookworm is proud to present its sixth collection of outstanding short stories written by Vail Valley students. Inside these pages, you will find dancing zombies, waffle-weilding robots, family re-unifications, and runaway dreams that will make you wish the stories never end.
"You will find in these pages the kinds of characters that stay. They stay with us because they are authentic. Because they issue from voices that are earnest and hold up to us slivers of our own experience, our own consciousness. Kim Cope Tait, author of Inertia, Bend the Blue Sky, and Kealaula, 2018 Contest Judge
Ungoverned Children is the result of an annual children's writing contest hosted by the Bookworm of Edwards. Submissions were accepted in multiple grade categories and judged by writing authorities around the region.